Saturday, September 11th, 2021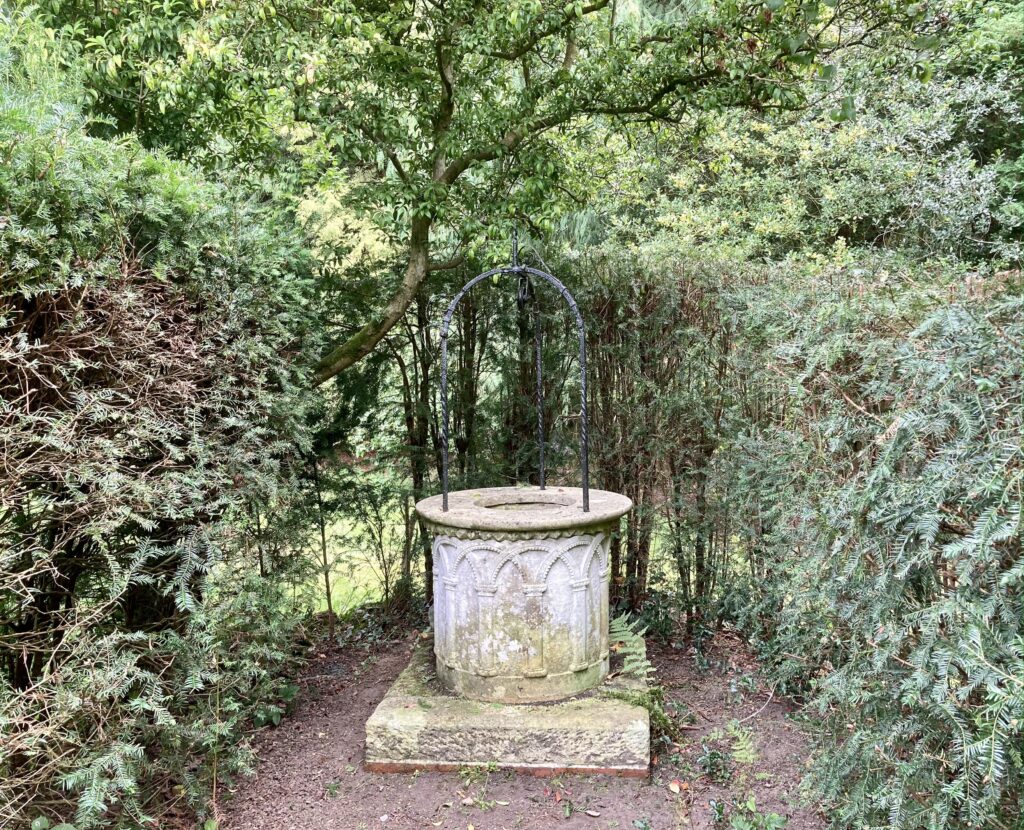 Four miles down the lane from here is the village of Rolvenden, where Great Maytham Hall is said to be the inspiration for Frances Hodgson Burnett's The Secret Garden. This was one of my favourite books as a child, and the name Colin has always been associated in my mind with that novel. My gardener is called Colin, and since starting work here this summer — among many other gardens that he also looks after in this area — I feel that he has waved a magic wand over the grounds, which I had begun to neglect in recent months. His energy is a wonder to behold and I look forward to the improvements he is intending to make, particularly to the yew hedges, which are tricky to trim. Yesterday he was busy uncovering the old ornamental well, hidden behind bits of overgrown rhododendron, bramble and yew. I remember the day I was first able to peer over the edge and see the black mud at the bottom. I was seven years old and felt very grown up.
We are enjoying some glorious weather that we should have had in August but never did. Let us hope that these fine days will last through to the end of September, so that the many guests who are due to stay here this month may enjoy the garden and the fruit of Colin's labours.