Wednesday, February 28th, 2018
The last day of February began with an early morning temperature of -14 degrees Celsius, and winter showing no signs of giving way to spring just yet. But then the sun came out, and it was a pleasure to go for a walk and enjoy the local scenery.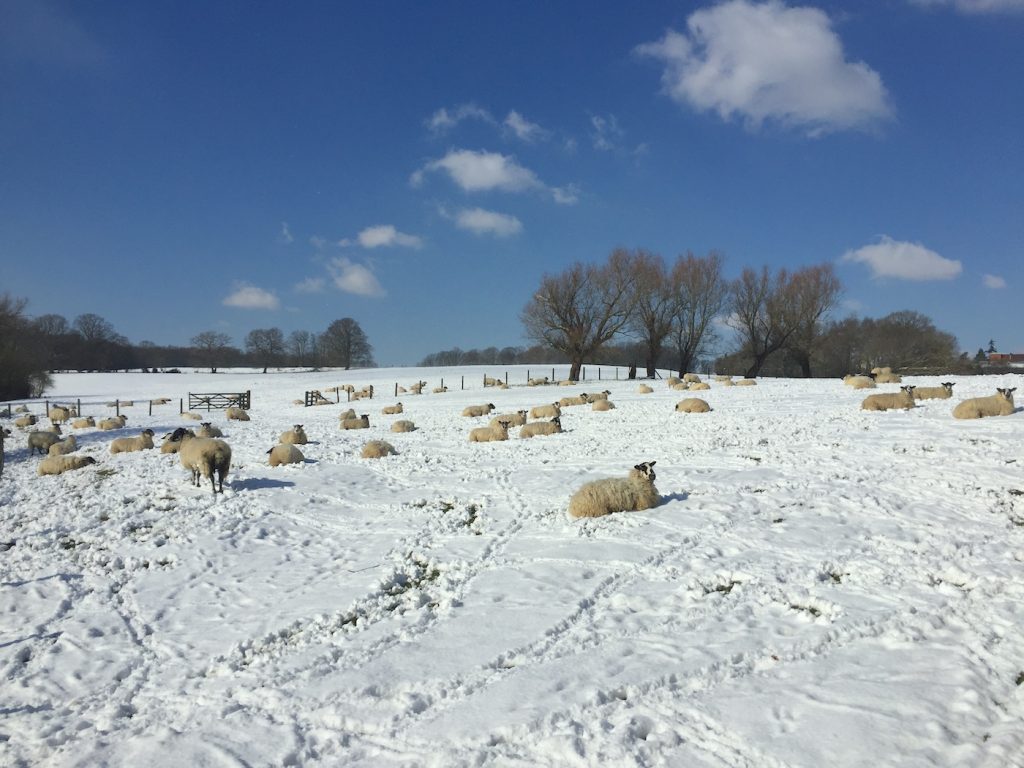 The sun melted some of the snow, but the streams were still frozen.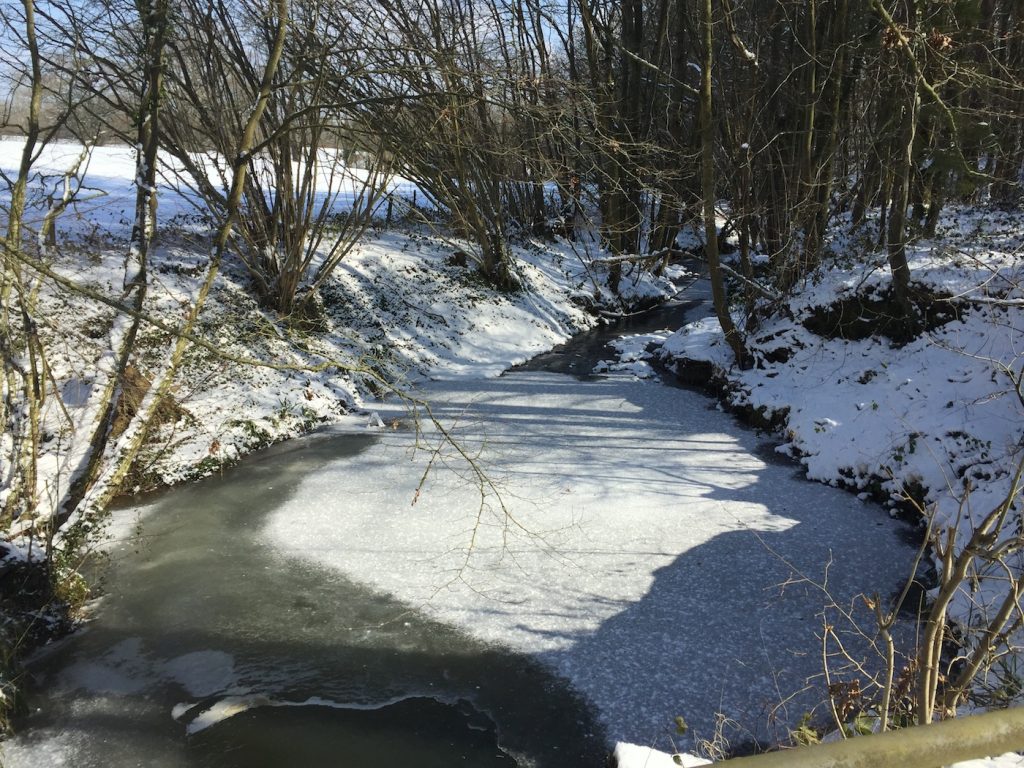 And the quiet country lanes were totally silent.
There's more snow forecast for Friday.
SaveSave
SaveSave
SaveSave
SaveSave